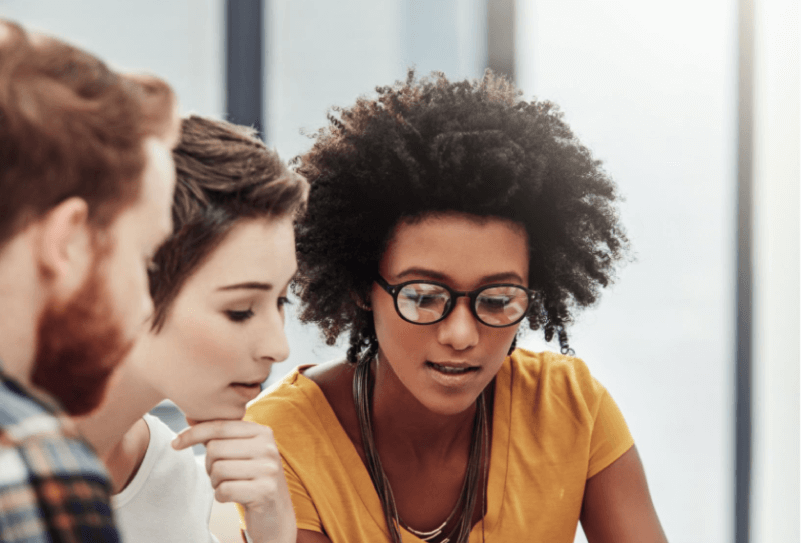 Join Our Team
What does it mean to choose a career with ProCura? It means doing things differently, finding a better way, or a smarter solution. It's witnessing a difference and seeing how each project we touch, touches countless lives. It means taking responsibility for the future we create with every choice we make.
Our people are vital to our success and essential to elevating the quality of life of other people. ProCura offers diverse career opportunities in property management, project management, finance, accounting, operations, asset management, and marketing.
The purpose of the Construction Project Coordinator is to be responsible for coordinating construction efforts for new construction and tenant improvement projects for commercial and low-rise multi-family residential properties. This role works closely with the Senior Project Manager.
VIEW POSTING
Reporting to Property Manager, the Property Administrator is responsible for providing an exceptional resident experience while executing residential property administrative procedures and processes with strong attention to detail to improve efficiencies and ensure accurate reporting.
VIEW POSTING
Reporting to VP of Asset Management, the Property Manager is a leader and coach, and responsible for select residential buildings in ProCura's portfolio. This individual will effectively and efficiently operate within established budgets, ensure a high level of resident satisfaction through constant adherence to ProCura's Mission, Vision, and Core Values. Professionalism, courtesy, and timely handling all Resident inquiries, feedback, complaints, or concerns. Develop and foster positive relationships with internal and external stakeholders. The Property Manager should think strategically and creatively and exercise good judgment to identify and evaluate value creation opportunities. The Property Manager needs to have strong leadership skills and flourish in a team-based culture overseeing and leading an elite property management team.
VIEW POSTING